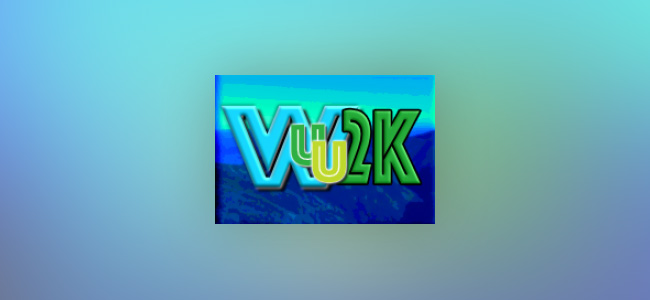 Wuu-2k Trail Marathon 2017:
Marathon # 77
Date:
July 15, 2017
This year was the first time I had run the Wellington Urban Ultra (WUU) 2k marathon. It's always nice to run an event for the first time. It keeps running fresh. Leading up to the WUU, I was both excited and apprehensive. The last time I ran a marathon in Wellington, it was wet, cold, and miserable. The wind was violent and powerful. The combination of wind and rain had formed effective miniature darts and my face was an apt bullseye. When it wasn't raining, it was because the rain had frozen and formed hail. And somehow, a portion of that hail had entered my mouth. I wasn't particularly keen to experience hail in my mouth again. You don't have to be a meteorologist to work out that the odds of good weather during a winter marathon in Wellington are stacked against you (about the same as the Lions drawing a test series with the All Blacks). But here I am again. Shivering at the start line with my head torch on. Trying to convince myself that this is a good idea and I am a sane person. No better way to warm up than to go for a run. A marathon run. The perfect distance.
The WUU-2k is a mixture of MTB track, 4WD roads, single technical trail and lots of hills (the 2k stands for the elevation over the marathon). Off road hilly marathons attract me. They are always tough but I find your body recovers quicker than an on road marathon. You also get some fantastic views (weather permitting) and today Wellington provided perfect running conditions! I knew it was going to be a good day as the sun rose over the distant landscape where the wind turbines remained largely still. Running in the hills is a great experience. Life is amplified. You are closer to heaven. Running through clouds, you are the first to receive the rays of the rising sun. You are rewarded with panoramic views of spectacular coast line. You can smell the native bush and the crisp fresh air. The scent of pine as you run through a small pine plantation. The sound of your own breath and crunch of your shoes on the gravelly trail. The cool, light breeze against your cheek and through your hair. When you run in the hills, your senses are enhanced. On a good day, it is true godliness. There is nothing better. In our daily lives we are caught up in routine and our senses are dulled. Although I practise medicine daily in my office, there is equally good medicine in the hills.
Running isn't always about feeling great. Trust me, if you're feeling good, appreciate it. It won't last forever. It won't be long until you become light headed and blurry eyed. The breath becomes laboured, legs become heavy, and your mental strength will be tested. The recent wet weather had turned the normally firm running tracks into sloppy, slippery mud. Squelch squelch. Running in mud requires good leg strength. Your stance phase is increased and it's harder to push off the ground. It can really sap your strength. I wanted a tough training run before the TransRockies and this course was delivering. My on road shoes had become skates. And before long, my newly acquired skates had literally brought me back down to earth and crashing towards the ground. Closer to humbleness. I had the obligatory 'difficult patch' that every marathon gives you. I believe it is this 'patch' and the ability to overcome that hardship that makes the marathon great. I don't think all runners really appreciate this. It is not the finish line that is the most satisfying moment. It is this moment. This difficult moment when "I can" becomes "I will". The finish line is simply confirmation that you got through this difficult patch. That you were challenged and overcame that challenge. And by overcoming challenges, you develop unparalleled growth. This will make you a better person long before it makes you a better runner. Six hours and 24 minutes later, I had finished my first WUU-2k. Goodness me. My first marathon over 6 hours. Hopefully it will make me stronger for longer runs later in the year. Running is medicine. Join me at my next blog, The TransRockies Run6 – 120 miles in 6 days in the Colorado Rockies. My first multiday run event. Looking forward to it!
Helpful tip
Road shoes turn into skates in wet off road conditions. In these conditions, leave your skates at home. Buy a pair of off road running shoes to complement your road shoes.